This picture book for children and adults of nearly any age shares a story about life, love and friendship, our environment, the passage of time, and most importantly, facing the death of a loved one.
ISBN 13 (SOFT): 9781665711418
ISBN 13 (HARD): 9781665711401
ISBN 13 (eBook): 9781665711425
---
Fun learning and family project!
Buy and plant your very own Folie coast live oak tree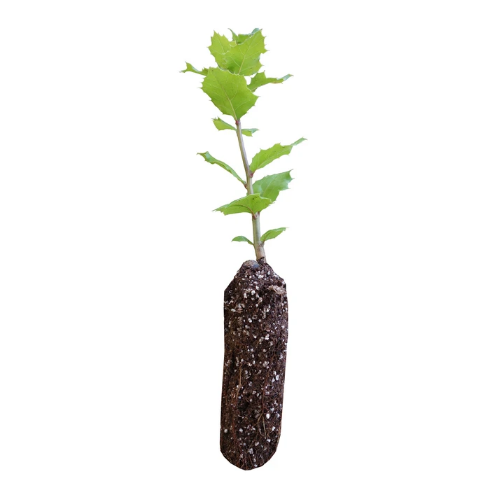 If you'd like to plant your own California Coast Live Oak tree (Quercus agrifolia) like Folie, you can order a young seedling (or choose one of many
other seedling varieties and/or dozens of tree growing kits). All this and more are available to order at this link Shop For Your Own Seedling.
Note: You'll be taken directly to the California-based Jonsteen Company's website www.SequoiaTrees.com where you can shop and place your
own order directly.
Jonsteen Company is not affiliated with Archway Publishing or this author.